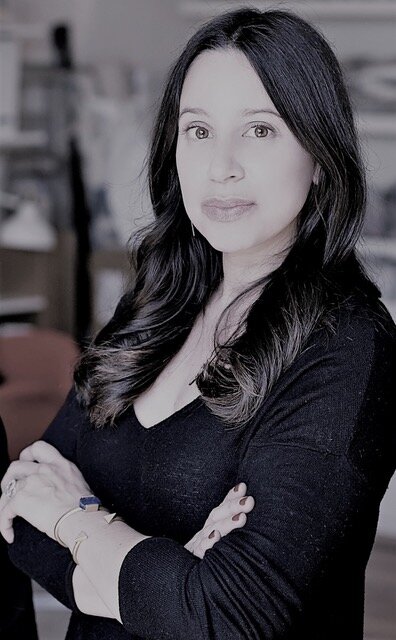 Alexii Friedman is a New York City and Philadelphia-based interior designer who takes pride in her ability to transform spaces into works of art that uniquely reflect the client's needs. Her passion for interior design begun at a young age when she would constantly re-arrange furniture in her family home, repaint walls without permission, and force her mother to purchase new pieces. Alexii's detail-oriented, client-focused approach makes her flexible and fun to work with. She has over a decade of experience in modern interiors working with prestigious firms in New York City before founding Friedman Moore in 2014.
Alexii has a Bachelor of Fine Arts in Interior Design from Moore College of Art and Design and is a member of ASID (American Society of Interior Designers).
Outside of design, she enjoys spending time with her family, including her two young sons and artist husband. She has a passion for travel and fine art, scoping out museums on trips around the world. Alexii recently moved her family from Brooklyn to Pennsylvania so that she can better service clients in multiple regions.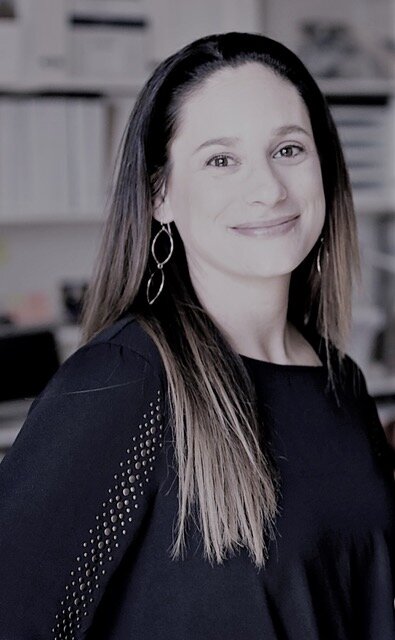 Margo Hurwitz,
Project Manager
Margo Hurwitz serves as the Project Manager for the firm overseeing the organization, coordination and financial aspects of each project. Margo is meticulous at ensuring Studio Friedman projects are completed on time and within budget.
Prior to working for Friedman Moore, Margo worked in the legal field as a corporate paralegal, which is where she honed her skills of being detail oriented and precise. She has a Bachelor of Arts from Temple University.
When Margo isn't balancing a spreadsheet or tracking design orders, she can be found cooking, practicing yoga, or spending time with her family including her two daughters, husband, dog and cats.